Ramadan, the holy month of fasting for Muslims, is a prime opportunity for local brands in the Middle East to connect with their audiences and build a sense of community with their consumers. With Ramadan being a time of increased...
Of course, we don't mean magic in the sense of wizards and witches casting spells. We're talking about the magic of art itself. But simply put, this project in particular was nothing short of magic and art. We're talking about...
The internet is a very interesting place. One day you're just doing your job as a marketing agency, the next you go viral on social media for it! We hate to pull out the humble brag card, but we think...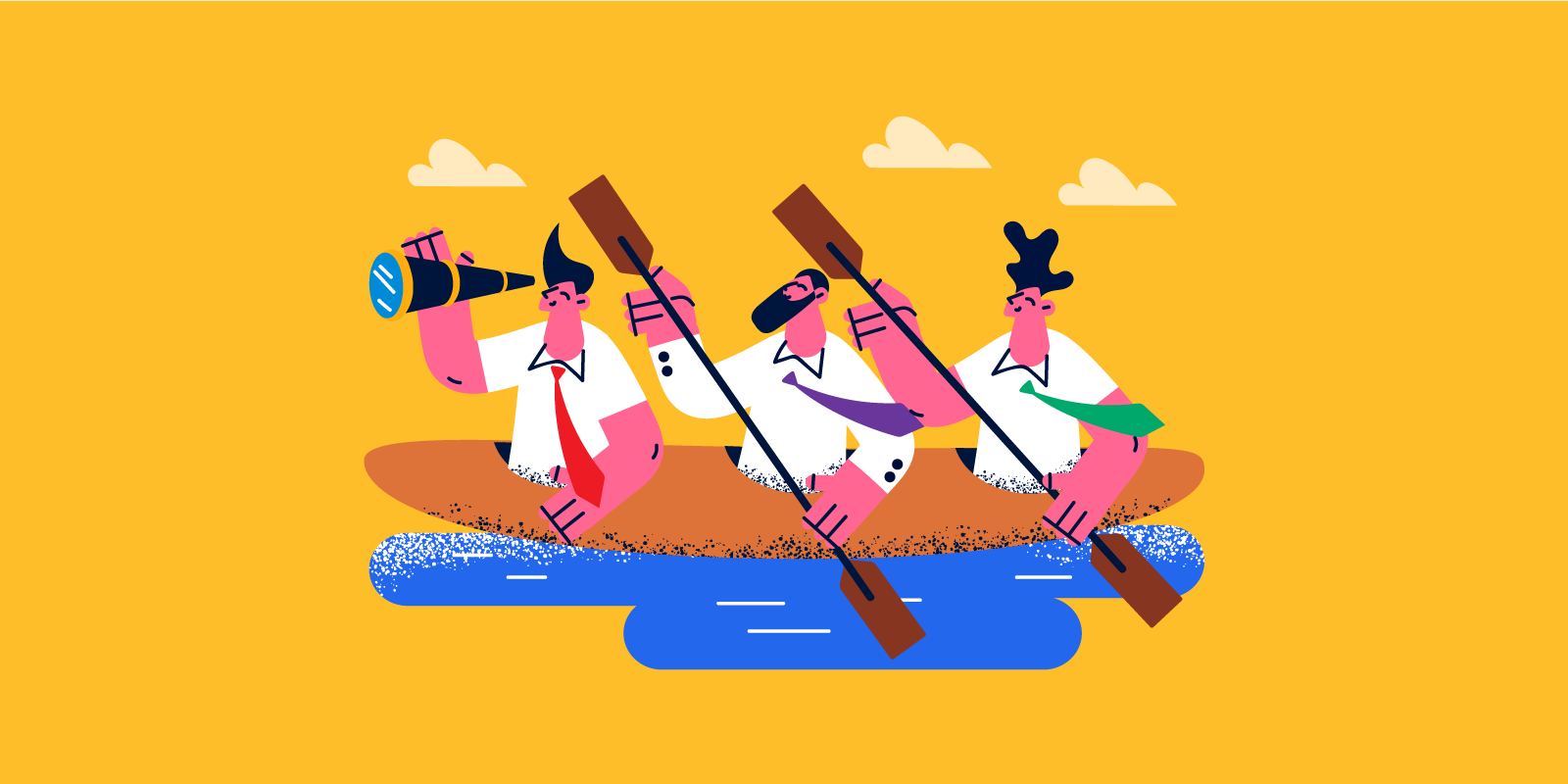 Choosing the best marketing agency to work with your business is of great importance. Not only should the agency be a good fit and speak to your brand's tone, but it should also match the requirements of the audience you...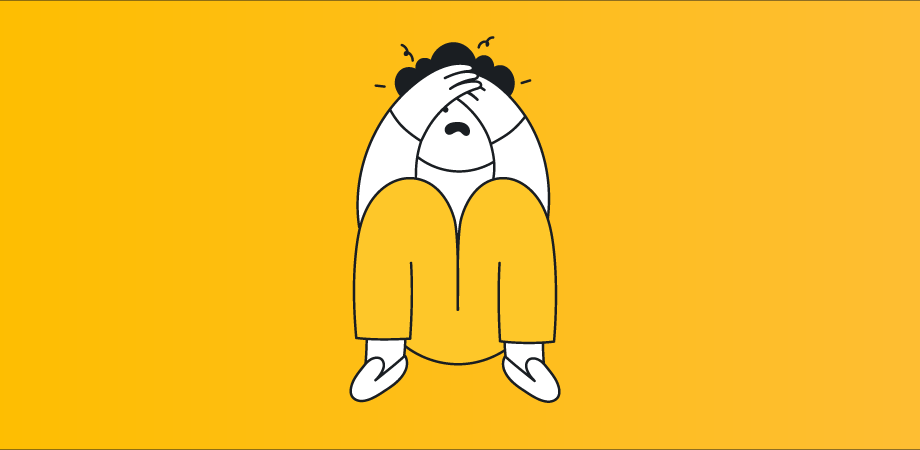 Your business is moving along, delivering on its product or service, when its wheels seemingly get stuck on the tracks. Perhaps it's an employee issue or trouble with delivering your product to customers. Whatever the business problem may be, it...
Technology has forever changed the way people go about their daily life including buying homes. According to a study conducted by the National Association of Realtors, about 42% of home buyers conducted an online search as they were trying to...
At Yaz Marketing, we tend to employ the best variety of digital marketing tactics to make sure our reputable clients grow their business and increase their productivity. Digital marketing is only one of the tactics we use to achieve this...
Looking to grow your business through digital marketing? You are definitely faced with the famous question: Should you hire an in-house marketing team or bring in a marketing agency? There is no wrong decision in any of the two options!...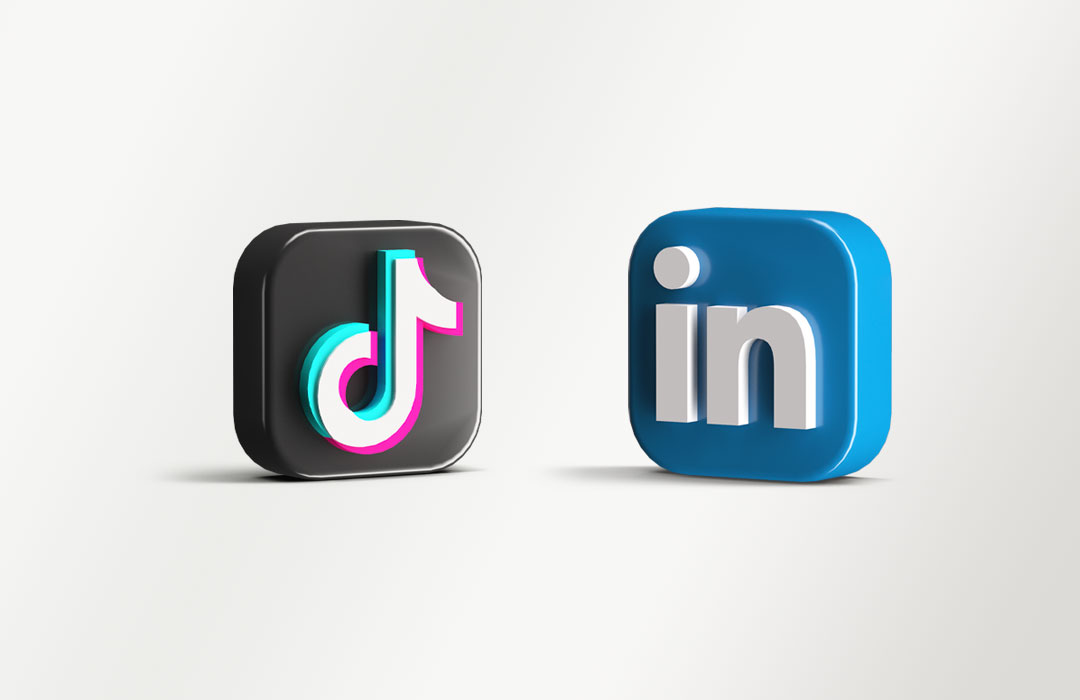 Social media for business is no longer optional. But, what are actually the benefits that using social media adds to your business? It doesn't matter if you run a small local shop or a big national company. Social media is...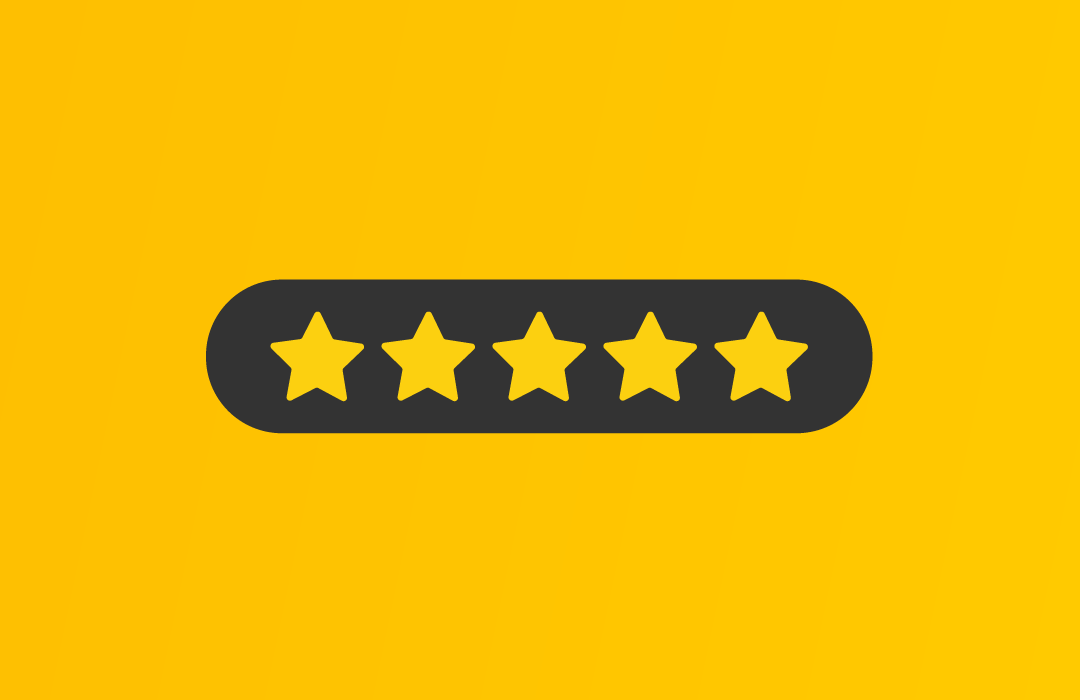 Digital marketing fosters a relationship between your business and your customers through the online space. As brands increasingly put focus on improving their digital footprint more than traditional presence, the competition becomes saturated over time. To combat this, incorporating SEO...