Ramadan, the holy month of fasting for Muslims, is a prime opportunity for local brands in the Middle East to connect with their audiences and build a sense of community with their consumers. With Ramadan being a time of increased...
The concept of the metaverse, a virtual shared space where users can interact with each other and a range of digital objects and experiences, has been around for decades. It was popularized by science fiction novels and movies, and more...
Let's get to it shall we? What's AR and VR?  Augmented reality (AR) and virtual reality (VR) are technologies that have already made a significant impact in various industries and have the potential to change how we interact...
Have you noticed how everyone seems to be talking about podcasts lately?  It's like they're the new hot thing, popping up on every topic imaginable from true crime to business strategy to comedy.  But why the sudden obsession...
Yaz : "Finalist" for Digital Agency of the Year in the Middle East As a marketing agency, it's always rewarding to see the results of our hard work pay off for our clients.  However, being recognized as a...
And we're onto the next one! There's never a dull moment with Yaz, but there's always room for new goals, new adventures and new milestones! Being the ambition-driven agency that we are, we've accustomed our followers and clients to our...
Of course, we don't mean magic in the sense of wizards and witches casting spells. We're talking about the magic of art itself. But simply put, this project in particular was nothing short of magic and art. We're talking about...
The internet is a very interesting place. One day you're just doing your job as a marketing agency, the next you go viral on social media for it! We hate to pull out the humble brag card, but we think...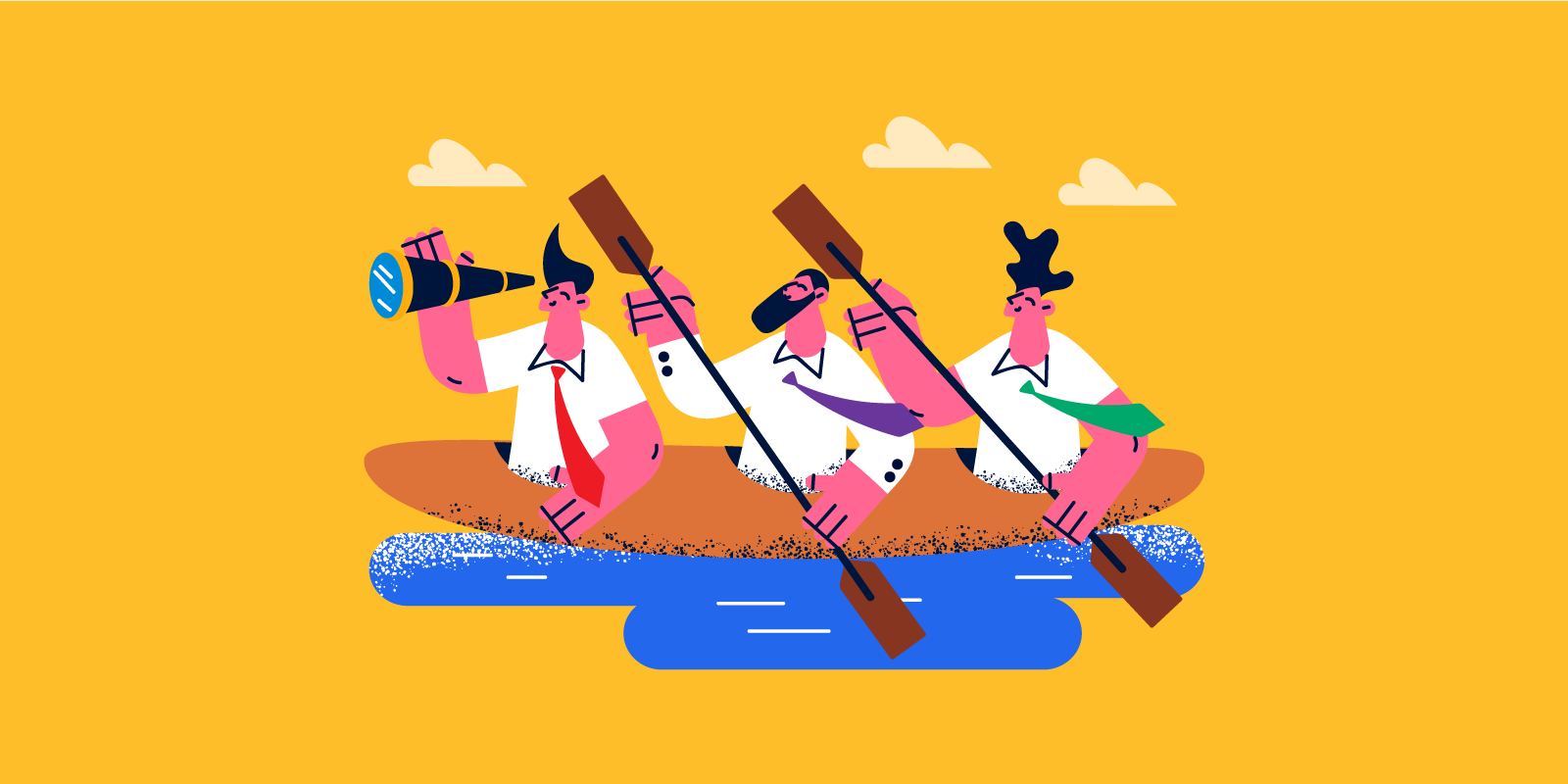 Choosing the best marketing agency to work with your business is of great importance. Not only should the agency be a good fit and speak to your brand's tone, but it should also match the requirements of the audience you...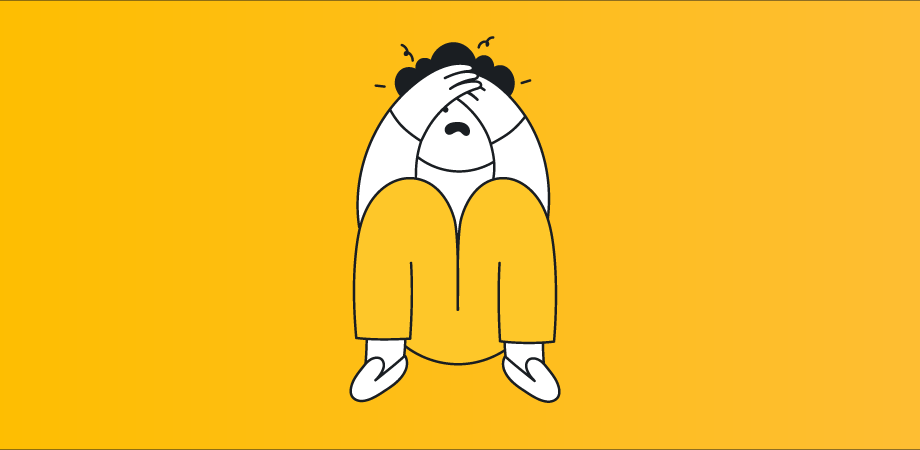 Your business is moving along, delivering on its product or service, when its wheels seemingly get stuck on the tracks. Perhaps it's an employee issue or trouble with delivering your product to customers. Whatever the business problem may be, it...