Technology has forever changed the way people go about their daily life including buying homes. According to a study conducted by the National Association of Realtors, about 42% of home buyers conducted an online search as they were trying to...
At Yaz Marketing, we tend to employ the best variety of digital marketing tactics to make sure our reputable clients grow their business and increase their productivity. Digital marketing is only one of the tactics we use to achieve this...
Looking to grow your business through digital marketing? You are definitely faced with the famous question: Should you hire an in-house marketing team or bring in a marketing agency? There is no wrong decision in any of the two options!...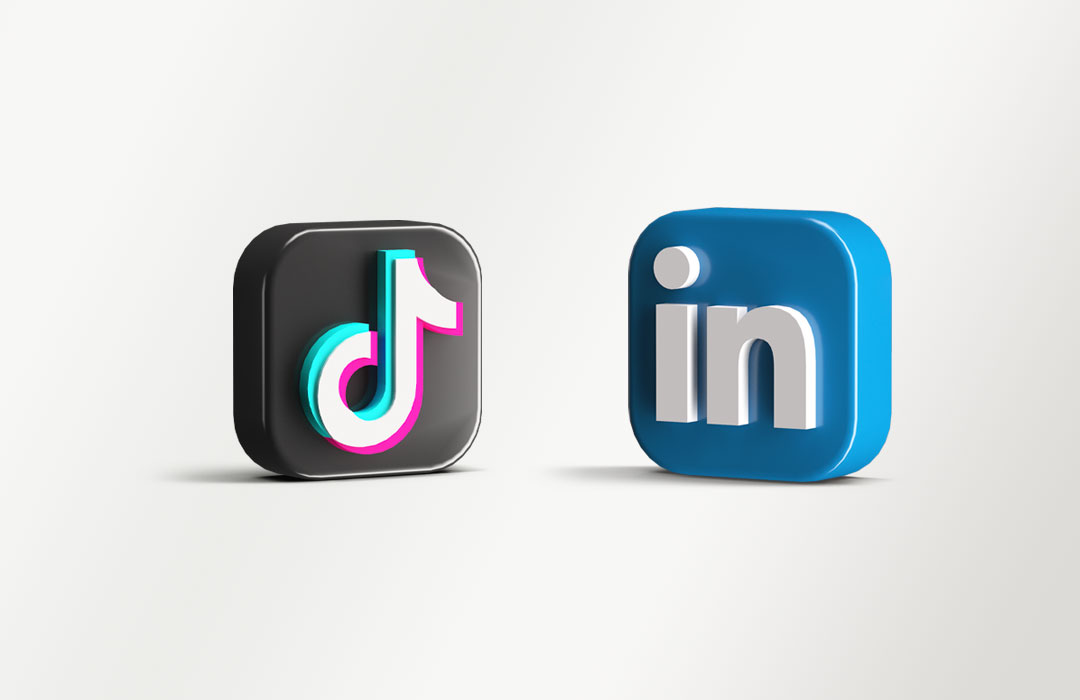 Social media for business is no longer optional. But, what are actually the benefits that using social media adds to your business? It doesn't matter if you run a small local shop or a big national company. Social media is...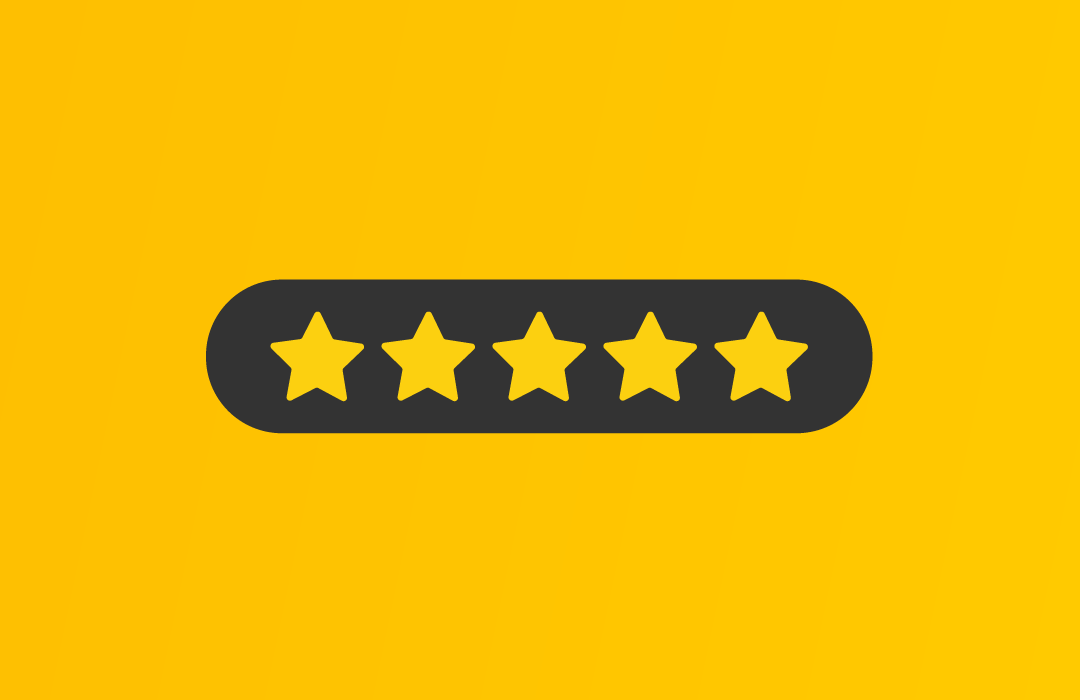 Digital marketing fosters a relationship between your business and your customers through the online space. As brands increasingly put focus on improving their digital footprint more than traditional presence, the competition becomes saturated over time. To combat this, incorporating SEO...
https://www.youtube.com/watch?v=DQAZF50P_-w?rel=0 Facebook hosted its annual developer's conference yesterday and the main focus was to build a privacy social platform, as Facebook tries to rehab its damaged reputation and regain the trust of its users. and during the conference, Facebook announced...